735 Storrs road
Mansfield,
Connecticut
06268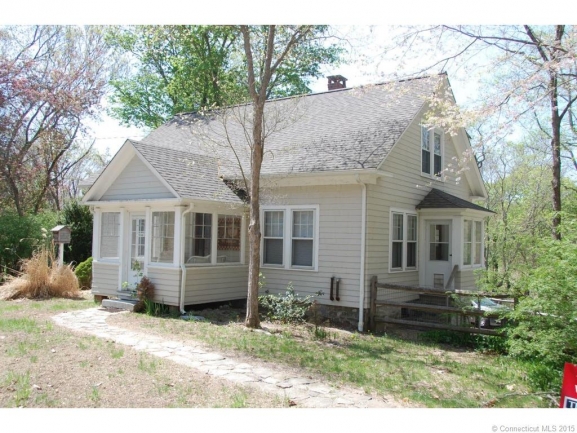 Charming, fully refinished bungalow style home with 3 bedrooms and 3 full baths, two bedrooms have their own private baths.  Details with the feel of Arts and Crafts or "Sears Catalog" style home with a gorgeous, fully fenced rear yard that backs up to to preserved, protected land with miles of trails to explore and enjoy. Short and easy commute to Uconn, Storrs downtown, or Eastern CT University.
* "Sears Catalog Homes (sold as Sears Modern Homes) were kit houses sold primarily through mail order by Sears, Roebuck and Company, an American retailer.
Sears Modern Homes offered the latest technology available to house buyers in the early part of the twentieth century. Central heating, indoor plumbing, and electricity were all new developments in house design that "Modern Homes" incorporated, although not all of the houses were designed with these conveniences. Primarily shipped via railroad boxcars, these kits included most of the materials needed to build a house. Many were assembled by the new homeowner and friends, relatives, and neighbors, in a fashion similar to the traditional barn-raisings of farming families."
* Information from Wipedia